After Sales Services to enhance seamless operation
We provide after sales services
to support your business after system installation.
Moreover, it is possible to set the system to match abrupt
changes that may happen in the business flow.
After Sales Services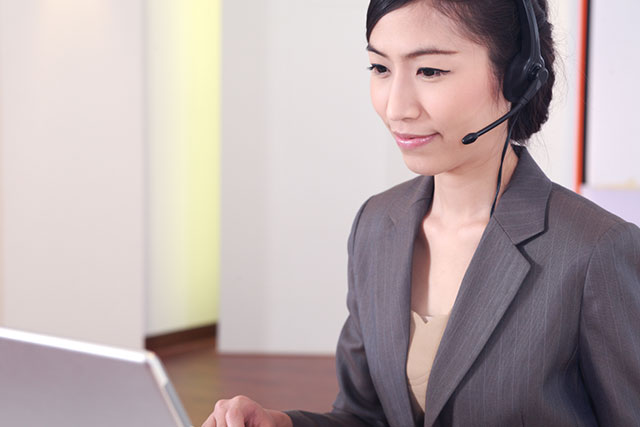 Devoted consultants/help desk services by specialized personnel
・Specialized Help Desk Services (Telephone/Email)
・User Training (Free)
- Training at Porters' premises/Online training/Skype training
・Individual consultation by an assigned consultant (Free)
・Training on media linkage (Free)
・Customer Support Division: Consultation on contract matters and HRBC operation (Free)
・Installation consultation services while stationed at client's premises (Fee Charged)
---
Installation・Operation Consulting Services
Our system operation consultants will inquire about your business style in detail so that they can help you maximize efficiency in your business operations.
Based on your business flow and management policy, we provide the suggestions of HR-Business Cloud settings and its operations that fit your business needs.
We provide optimal consulting services for customers
1.Optimize a system centered business flow
2.Optimize screen layout according to the user
3.Linkage to company's website and in- house system
4.Smooth linkage to job portals
5.Review of the operation of the system even after several months of system implementation

Whether it is before system implementation or after the implementation, if you have any concerns, please do not hesitate to contact our consultants.
Our team will respond to you promptly.